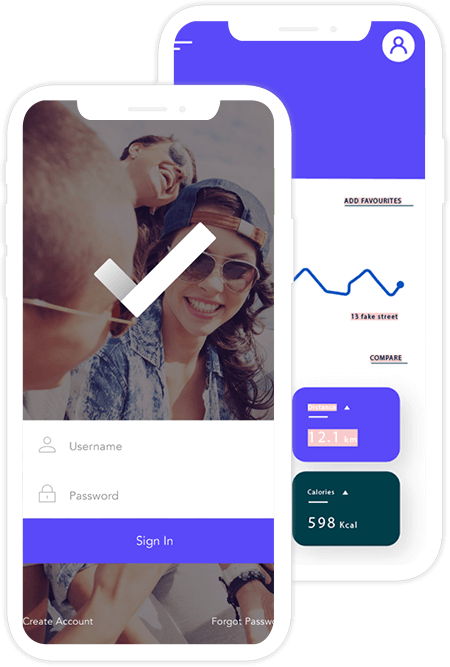 Top-Rated
Mobile App
Development Company
India
Bring innovation to your mobile app with our mobile app development services.
Hire now!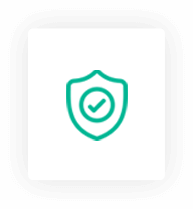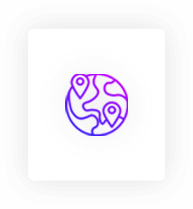 How it Works
Best Mobile Application Development Company in India follows right and fast process for offer on time and query free solutions to our clients.
Application Planning
first define the specification of application before we go ahead and develop client's app.
Application Develop
create or develop effortless backend, API and mobile app following agile development method.
Application Testing
We work on testing,  mobile devices is tested for its usability, functionality, and consistency.
Application Execute
We Execute application on the iOS and Android device with support for future revisions.
User Review & Feedback
We have had an astounding journey since our inception in 2000 and have got many client reviews, and suggestions. Here's a we go
Robert Bruce
T2S is very professional highly qualified development team. I used their expertise in the building of a mobile app. I defined a clear option and the team designed mock-ups first. With the help of developers and email Q&A
Cassie Ventura
"The quality standards and dedication at Triangle to Square are very high. They have demonstrated excellence for our Laravel project." James Raccoon, CEO Alphabetz Infotech.
Kate Kingston
"Triangle to Square has actually provide the very best support for my iOS app development project. The user-interactions are remarkable." Dubai-based business owner.