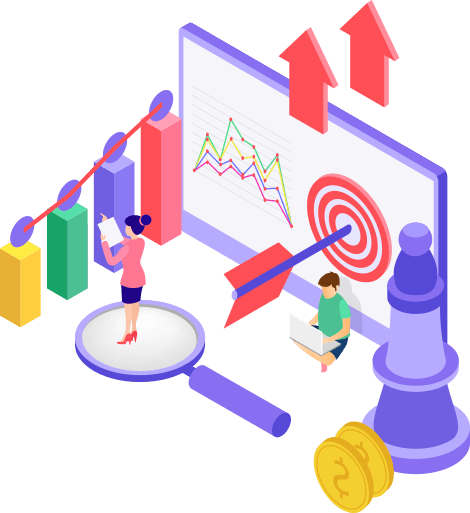 Software Development
Company in India

Get the best software development services with our innovative solutions.
Get Free Quote
Technology used in Software Development
As we say that we generally follow software development as a methodology. So in that case, there might arise a query that we are into which technologies. Therefore, here we are providing insights of technologies that we work on.
Software Development Company in India - Triangle2square has got smooth hands on .Net framework. Our developers know how to make a feature-rich environment. We can crack every challenging feature which needs to be included in the software. Our team has powerful hands on .Net framework which leads to a high performance application with robust and bug-free environment.
PHP
PHP is one of the leading technologies in the market. Our developers not only know to run core PHP but they also know how to generate effective and working code with frameworks. We prefer working with frameworks like Laravel and CodeIgniter because they come up with security and safety plus they have good coding standards.
Laravel is one of the most famous PHP frameworks. This technology has emerged rapidly over past few years. The solely reason is its easy working environment. Our smart developers sustainably use this framework to meet your requirements. Along with timely deliver, we believe in never compromising price and quality.
CodeIgniter has always been a powerful MVC PHP framework. Over the years its popularity has increased and the trust it has built with clients is marvelous. Our bright CodeIgniter team know perfectly how to utilize this technology the best way possible and come up with strong and scalable product or software.
Uses of Software Development
Here is Some Awesome Work
Which We have Done.
Check What's Our Clients
Said About Us
T2S is very professional highly qualified development team. I used their expertise in the building of a mobile app. I defined a clear option and the team designed mock-ups first. With the help of developers and email Q&A sessions you
"The quality standards and dedication at Triangle to Square are very high. They have demonstrated excellence for our Laravel project." James Raccoon, CEO Alphabetz Infotech.
"Triangle to Square has actually provide the very best support for my iOS app development project. The user-interactions are remarkable." Dubai-based business owner.