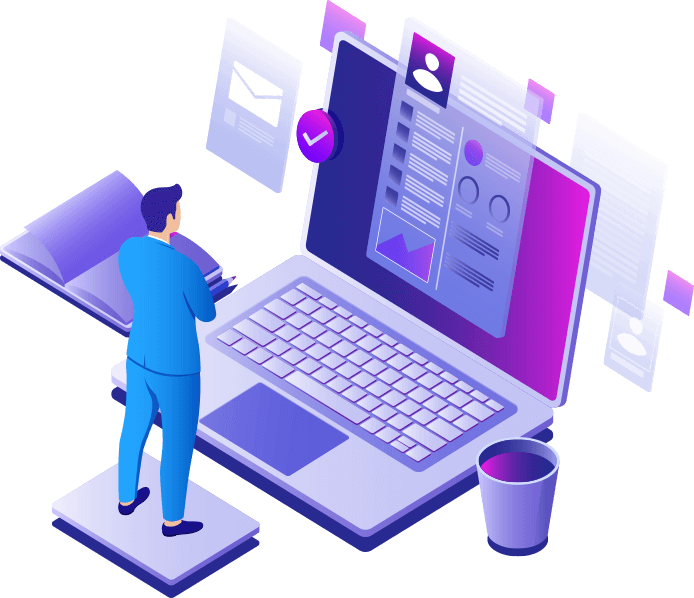 TOP Notch Web Design
Company India
Your Trusted Partner
T2S is a professional web design and development company India, UK,
focused to deliver most stunning websites, mobile and digital solutions.
+91 9099727790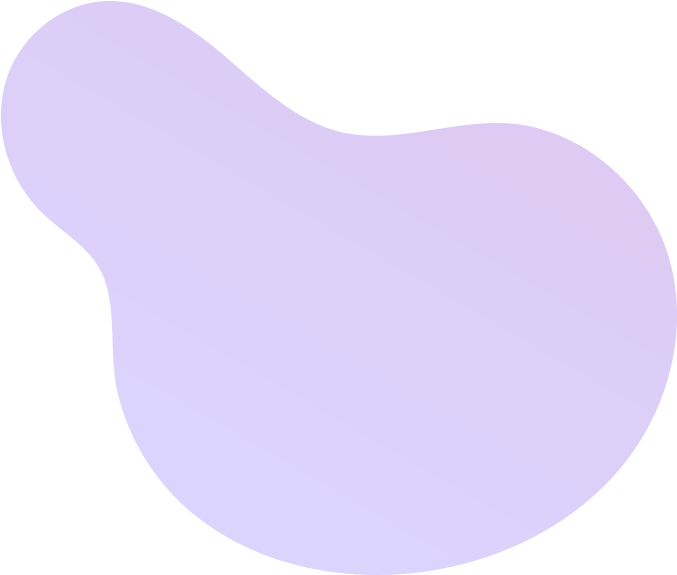 Portfolio
Leverage the power of our advanced CMS potentials to build flawless and fully-functional websites.
Our Process
We follow a five-step streamline process when it comes to deploy your project.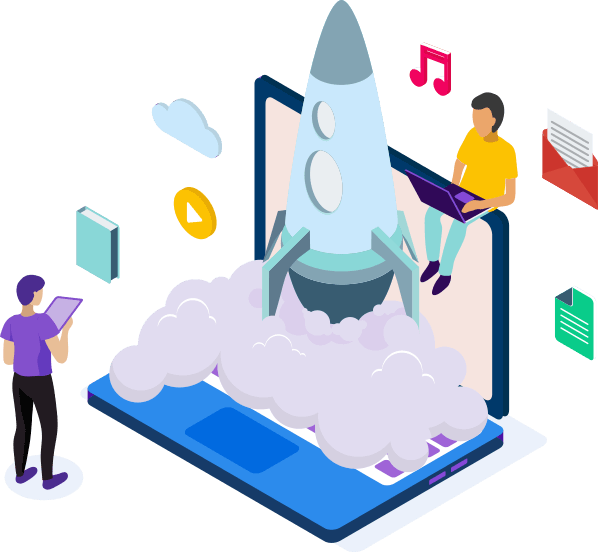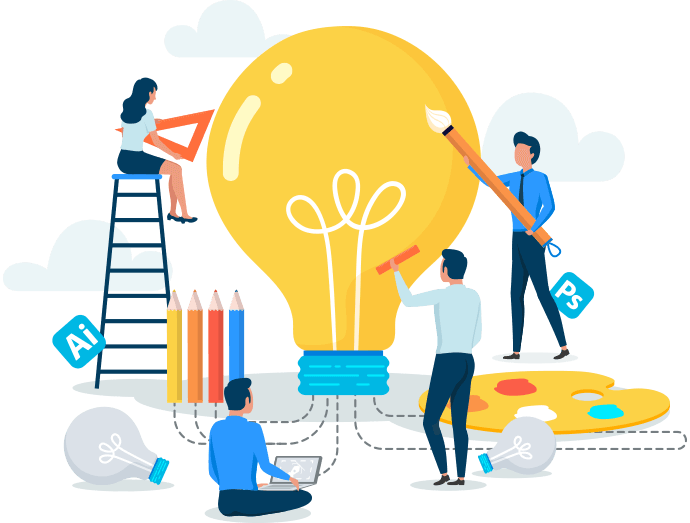 Unlock business potential with our friendly solutions
Our packages are designed to meet your business requirements.
TriangletoSquare - Web Design Company UK know every business is unique and it needs a tailormade web and mobile solution. Our web and mobile development services UK are designed to meet your exact business requirements. Our B2B website design and development services are accustomed to provide scalable, reliable and sturdy technology solutions.
We are expertise in the Development and Designing of Website Development, Website Design, Digital Marketing and Mobile Application.
TriangletoSquare - Website Development Company India, develop high-tech web applications on several of stages, including HTML5 and Android. On WEB front – PHP Development, Laravel, Codeigniter, WordPress, eCommerce, has been our main Aim. We offer Complete Website and Software Solutions.
We are focused on one thing - your long-term Relationship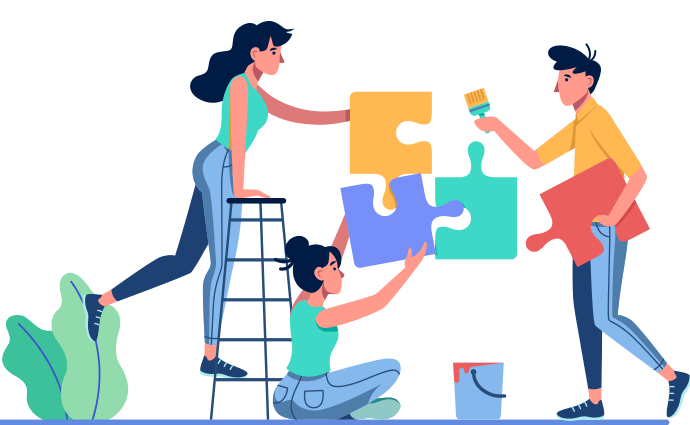 We Harness the Power of Digital Solutions
We at TriangletoSquare - Website Development Company India, UK, leverage the power of digital technologies to boost up your business revenue. Right from UI and UX design to digital marketing,
We are here to provide you full-stack support for your online business :
Our website design interacts with your customers for more retention.
The front-end and back-end developers flawlessly bring your website to live.
We enhance your online traffic with our organic search engine optimization.
We even provide full support and maintenance to ensure functional websites.

Committed to provide Excellence
TriangletoSquare is one of the TOP and Reliable website development and design company UK, created to build web solutions as per client's vision and requirements. We are committed to offer the best and top Website  Development and designing services in India web technology, with both the advanced technology and advanced skills.
Bug-free delivery


All our projects are checked manually to ensure the quality of codes and to deliver fully-functional websites that yield results.

Customer satisfaction


We have delivered 1200+ projects focusing on international clientele with 100% client satisfaction.

Check out our client's feedback
Words speak for ourselves. Here's what our potential clients say about our services.
Robert Bruce
T2S is very professional highly qualified development team. I used their expertise in the building of a mobile app. I
Cassie Ventura
"The quality standards and dedication at Triangle to Square are very high. They have demonstrated excellence for our Laravel project."
Kate Kingston
"Triangle to Square has actually provide the very best support for my iOS app development project. The user-interactions are remarkable."
Hire Dedicated Website Developer and Designer in India